I made a Movies I Want To Watch post so I though I'd also make a tv shows I want to make post. Because let's be real, there's a lot of tv shows out there. A lot of which I want to watch and haven't got around to yet!
So here's a list of tv shows I plan on watching (or rewatching 😏)!
Note: the following list is in no particular order.
Glee
I started watching Glee a few years ago. But when Corey died I couldn't bring myself to keep watching. I was never a big Glee fan but it still hurt to watch the show when he had just recently been taken.
I don't know when (if I ever will) get around to finished the rest of the show, but eventually I'd like to finish it.

Vampire Diaries
I'm currently up to season 6 of Vampire Diaries, which is pretty far along when you think about it. But I've stopped watching because every time I watch an episode I end up crying. Therefore it takes me an entire day to watch a 40 minute episode.
Eventually I will finish it, however I don't plan on doing so until the last season has been completed and aired. Because VD has the worst cliff hangers.
I'll probably end up rewatching VD anyways bc Ian 😍

Law & Order: SVU
I'm currently just starting to rewatch L&O while I'm watching for season 18 to be aired, which is a fair way away because they're only at episode 6.
I had planned on rewatching L&O for a long time now and I've finally started!

McLeod's Daughters
Believe it or not, I've only seen MD once (minus season 3) and I'd really like to watch it again. It's one of the only tv series I still have on dvd so I can actually watch it whenever. But right now I'm watching too many shows lol.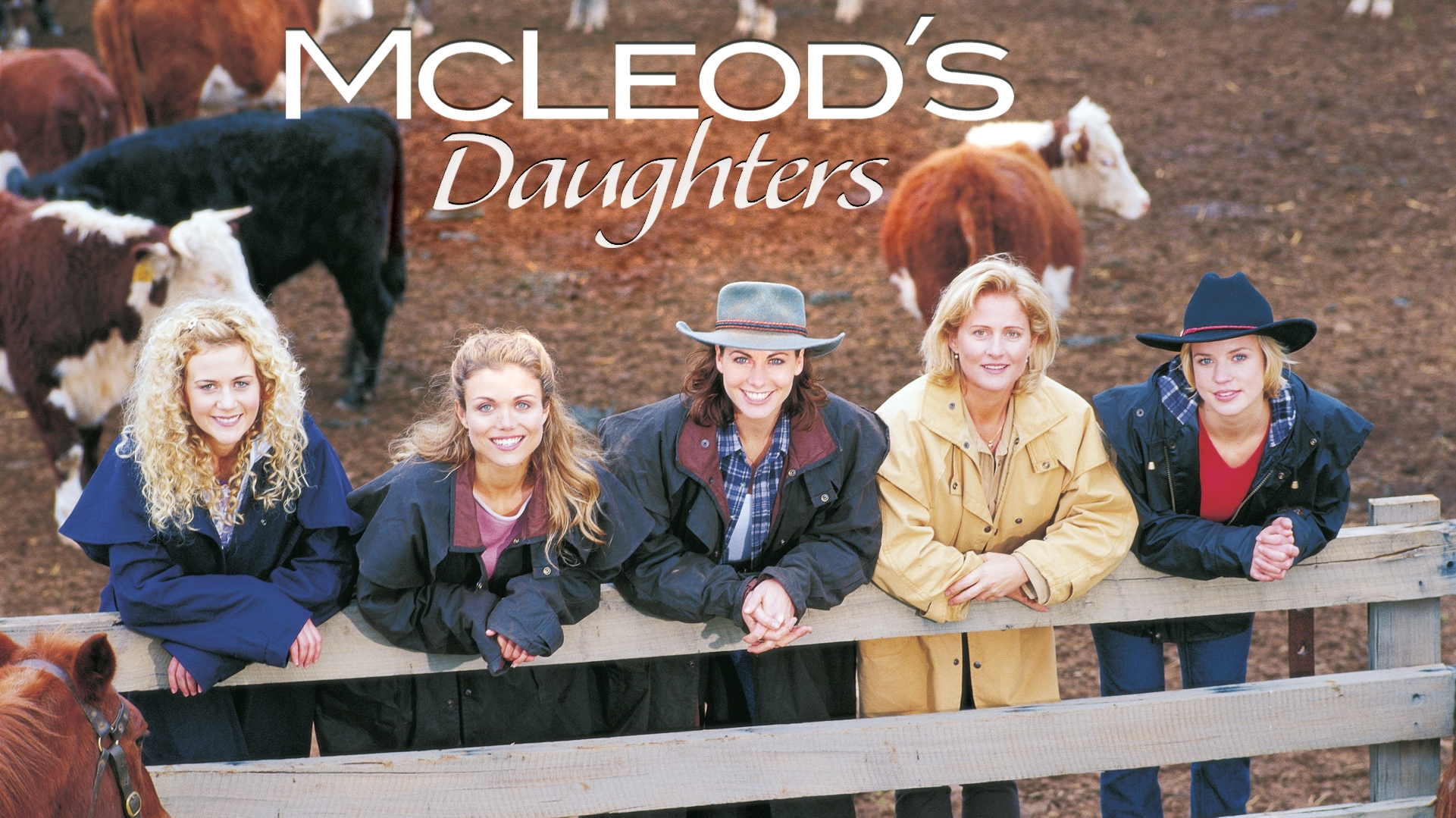 The Walking Dead
I stopped watching TWD when season 3 finished because I hate cliff hangers and didn't want to wait for weekly episodes.
So eventually, when the series ends I would like to watch it through!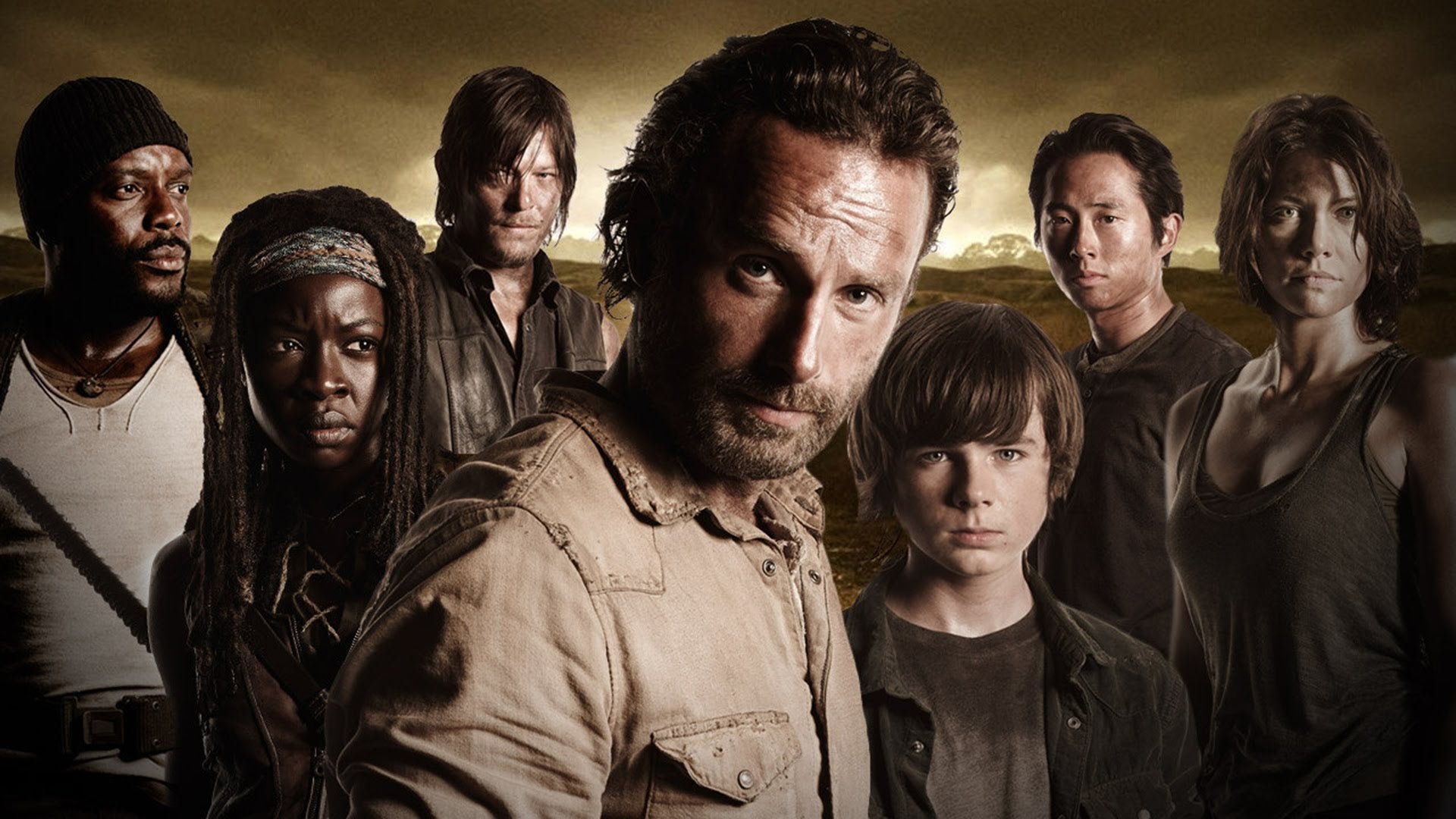 All The CSI And NCIS Spin Offs
The only CSI and NCIS shows I've seen and completed are CSI: Miami and the original NCIS (well, almost).
I would like to watch NCIS: LA, NCIS: New Orleans, the original CSI and CSI: NY.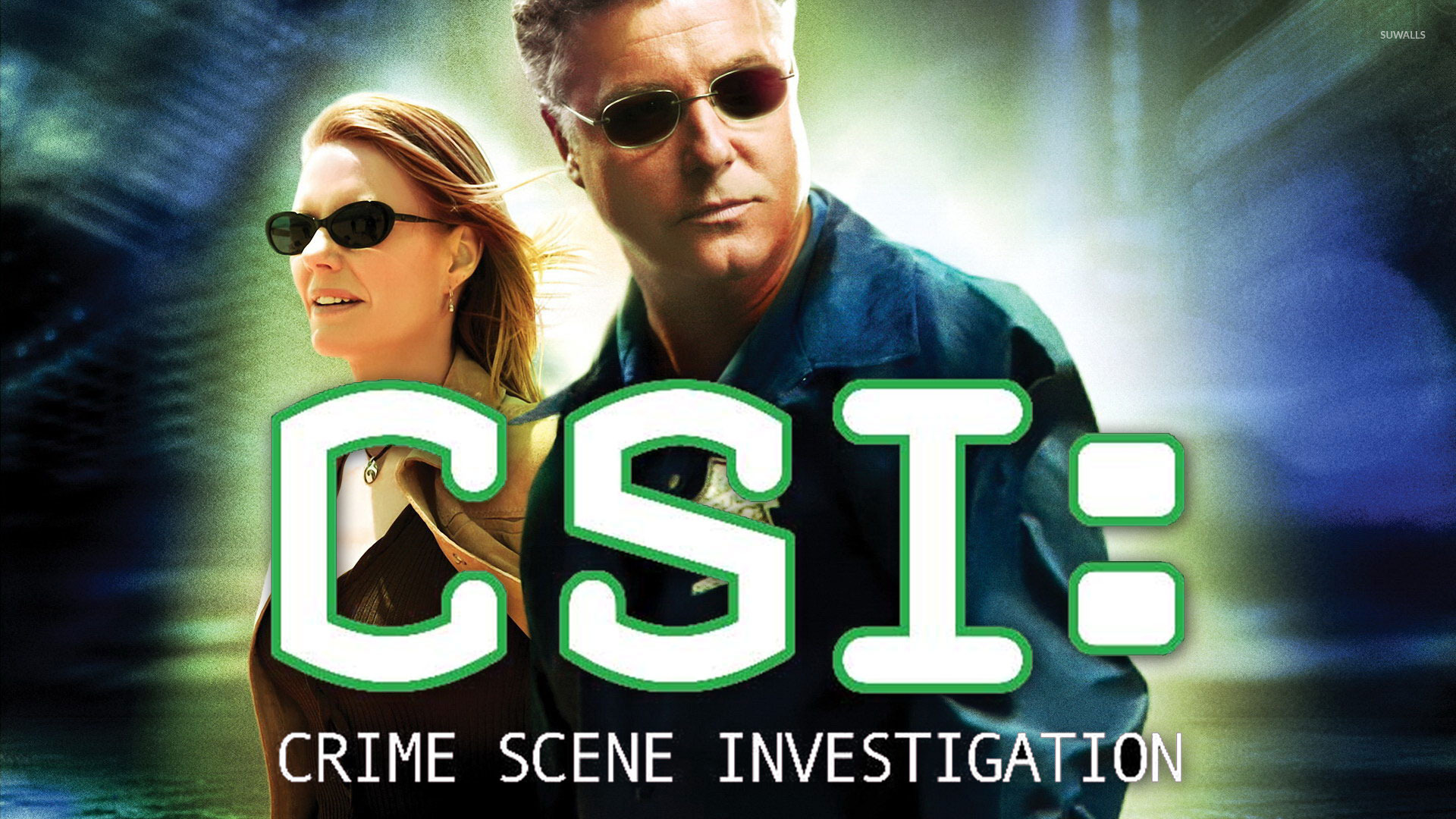 Wentworth 
I've seen some episodes of Wentworth briefly and I really liked them so I'd like to watch the entire show one day.
It's also a more "truthful" version of OITNB.
I also want to watch it bc Nicole da Silva.

Once Upon A Time 
My mum started watching OUAT a few weeks ago and said it was really good. I'm a fan of magic and fairytales so the plot of OUAT really intrigues me.

True Blood 
True Blood has been recommended to me countless times so why not add it to the list.

Ghost Whisper
I stopped watching GW at season 3 because of what happens but eventually I want to get back and finish it because it is one of my favourite tv series, and I really like JLH's character.

Cold Case 
I've always wanted to watch Cold Case but for some reason I've never got around to doing so.

Stranger Things
Same with True Blood. And I'm not the biggest fan of watching tv shows when they're popular and on going (bc spoilers and cliffhangers). So I'll probably watch this when it's popularity dies down.

Lost 
I've attempted to watch Lost at least 3 times in the past and only ever got to season 3. I really need to get on and finish it because there's been a tonne of spoilers talked about lately and idk why lol.

How To Get Away With Murder 
I probably would have already finished HTGAWM except Netflix AU still hasn't added any of the new seasons so I'm still waiting to finish it.

Is there a tv show you've been meaning to watch but haven't gotten around to?